Wheatland County Detention Center
203 A Ave NW
Harlowton, MT 59036
Tel: (406) 632-5614
Someone you know arrested in Wheatland County, and you need to find out if they are still in jail? Use this simple tool to find an inmate. Click the "Jail Roster" button and you'll be forwarded to the Wheatland County Detention center jail roster listing of current inmates.
If you don't see the inmate you're looking for, chances are that defendant has been released. Check with your Montana Bail Bondsman or your attorney.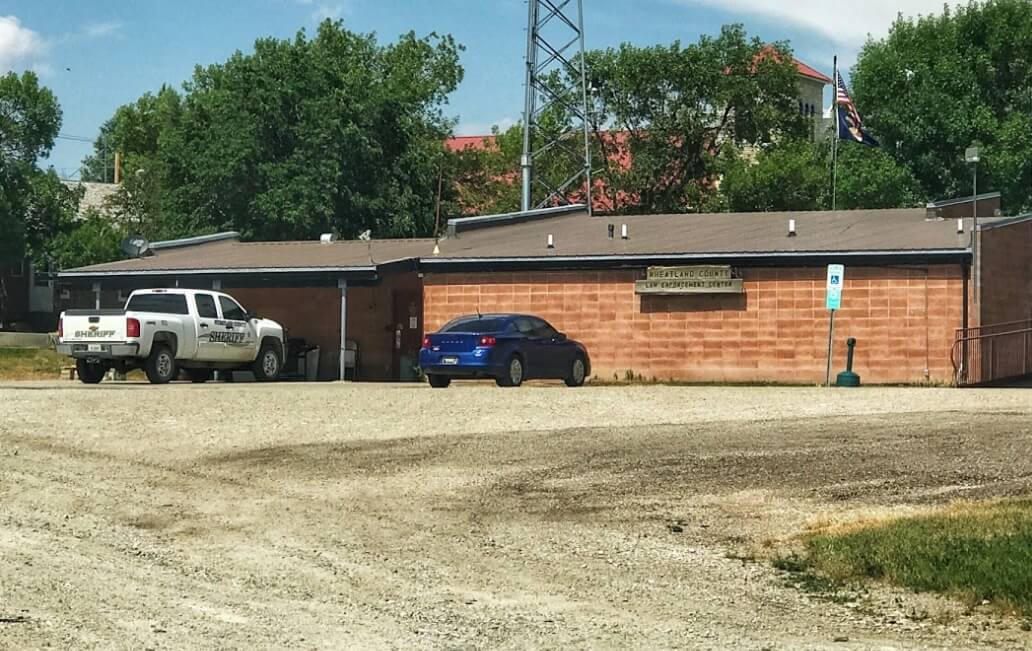 Cities Using The Wheatland County Detention Facility
Incorporated Cities in Wheatland County
Harlowton, Judith Gap, Shawmut, Two Dot
The Wheatland County MT Jail in Wheatland County serves as a prison facility for the city of Harlowton and other smaller towns surrounding Wheatland. As well as inmates awaiting transfer to other prisons, jails and State penitentiaries. This is facility is located in Harlowton, MT, 59036-5111.
Before traveling, you should always call the jail to verify your inmate is still located at this address and that they can receive visitors.