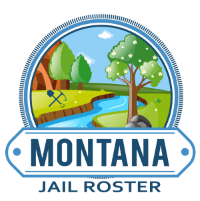 Need to find an inmate in Montana but don't know where to look? If you know the county the inmate is in, we have the inmate information readily available.
Simply choose the county and you'll be taken to a complete listing of the detention center, address, phone, fax and directions to the jail.
If you need a lawyer we have you covered there as well. Each county page has detailed information on the best lawyers in Montana, as well as the most affordable bail bondsmen to help get your friend, loved one and relative out of any county jail.
If you've searched all Montana detention centers and local jails and still can't find the inmate you're looking for, contact a bail bondsman. They will help find the defendant at no cost to you.