Ravalli County Detention Center
205 Bedford Street
Suite I
Hamilton, MT 59840
Tel: (406) 375-4080
Someone you know arrested in Ravalli County, and you need to find out if they are still in Ravalli county jail? Use this simple tool to find an inmate. Click the "Jail Roster" button and you'll be forwarded to the Ravalli County Detention center jail roster listing of current inmates.
If you don't see the inmate you're looking for, chances are that defendant has been released. Check with your Montana Bail Bondsman or your attorney.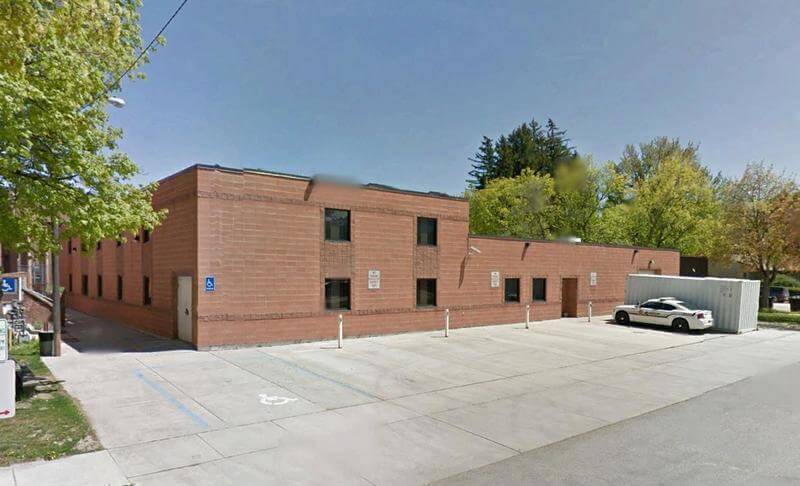 About The Ravalli County Jail
Ravalli County Detention Center Information
The Ravalli County detention center receptionist works Monday to Friday from 8:00am to 12pm and 1pm to 7pm. The reception desk is closed for lunch from 12:00 to 1:00pm. For questions about the detention center and how to find an inmate, please call (406) 375-4080 or email detention@rc.mt.gov.
Visitation to the Ravalli Jail
The Ravalli Lobby Video Visiting Station is available free to customers. Improper use or abuse of the system will result in the loss of privileges. All communications with and/or about inmates are documented, recorded, reviewed for content and can be used in court.
In Person Visitation Hours:
Hours are subject to change based on staffing and lockdowns. Ravalli jail visiting hours are strictly adhered. Each visitor is limited to one 20-minute visit per day. Visits are not scheduled and will take place according to the order of arrival, first come first served. A registration sheet is available in the lobby on visiting days. If your chosen time slot is full, you can choose to check in at the next time slot and wait or come back at another time. It is always best to get to the jail 1 hour before visitation time begins.
| | | |
| --- | --- | --- |
| A Block | Saturdays | 12:30PM – 3:30PM |
| B Block | Sundays | 7:30PM – 9:30PM |
| Mens PC | Tuesdays | 9:00AM – 10:30AM |
| OBS4 | Tuesdays | 9:00AM – 10:30AM |
| Women | Tuesdays | 7:30PM – 9:00PM |
Cities Using The Ravalli County Detention Facility
Cities in Ravalli County
Conner, Corvallis, Darby, Florence, Hamilton, Pinesdale, Stevensville, Sula, Victor