Someone you know arrested in Lake County, and you need to find out if they are still in jail? Use this simple tool to find an inmate. Click the "Jail Roster" button and you'll be forwarded to the Lake County Detention center jail roster listing of current inmates.
The Lake County Detention Facility is a minimal security facility. Questions Regarding current inmates or services provided by the Lake County Detention Facility please call: (406) 883-7272.
Visitation is every Tuesday and Saturday as follows:
| | |
| --- | --- |
| Male Inmates: | 1:00 p.m. – 4:00 p.m. |
| Female Inmates: | 4:00 p.m. – 5:00 p.m. |
The Lake County jail can house up to 42 inmates, has four solitary cells, one juvenile solitary cell, and a recreational area.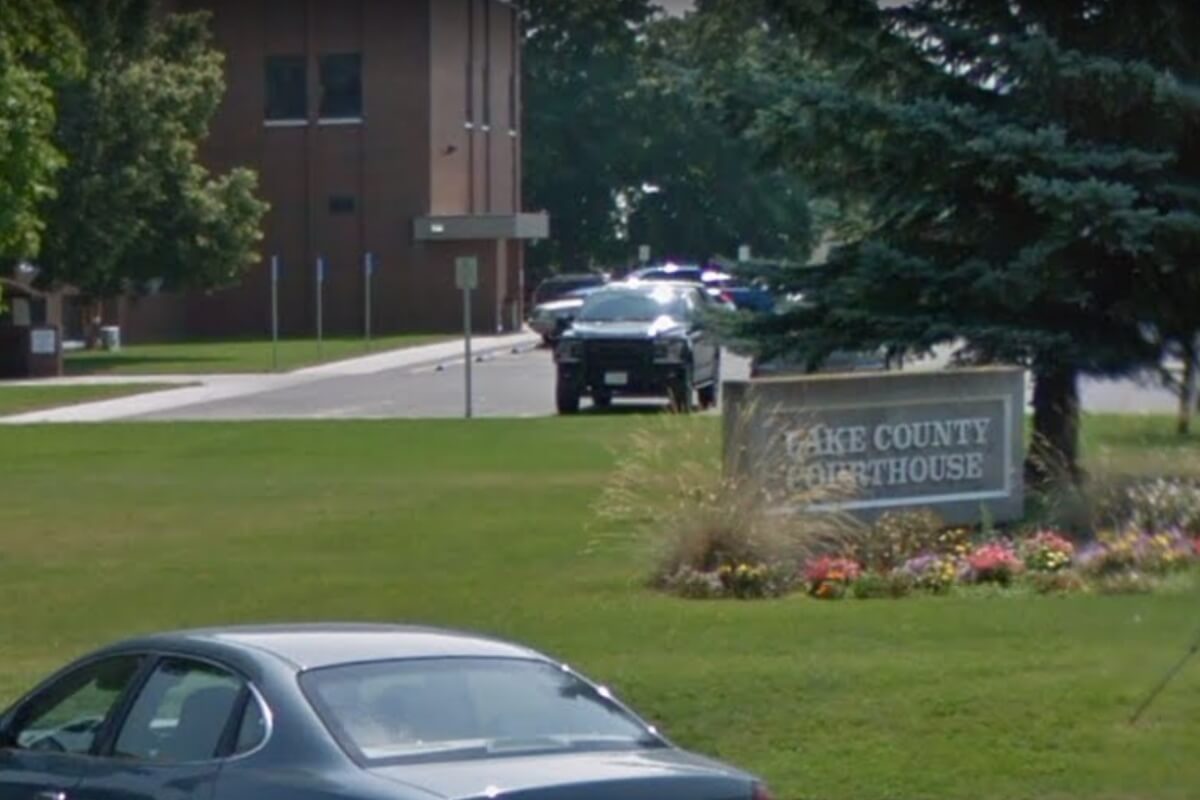 If you don't see the inmate you're looking for, chances are that defendant has been released. Check with your Montana Bail Bondsman or your attorney.
Cities Using The Lake County Detention Center
Incorporated Cities in Lake County
Polson, Ronan, St. Ignatius, Arlee, Bear Dance, Big Arm, Charlo, Dayton, Elmo, Finley Point, Jette, Kerr, Kicking Horse, Kings Point, Lake Mary Ronan, Lindisfame, Niarada, Pablo, Ravalli, Rocky Point, Rollins, Swan Lake, Turtle Lake, Woods Bay
Other Populated Places in Lake County
Allentown, Post Creek, Proctor, Round Butte, Salmon Prairie, Sipes