Park County Inmate Search
414 E. Callender
Livingston, MT 59047
Tel: (406) 222-4178
Someone you know arrested in Livingston, Montana, or other city in Park County, and you need to find out if they are still in jail? Use this simple tool to find an inmate. Click the "Jail Roster" button and you'll be forwarded to the Park County jail roster listing of current inmates.
If you don't see the inmate you're looking for, chances are that defendant has been released. Receive a free check with a Montana Bail Bondsman or attorney.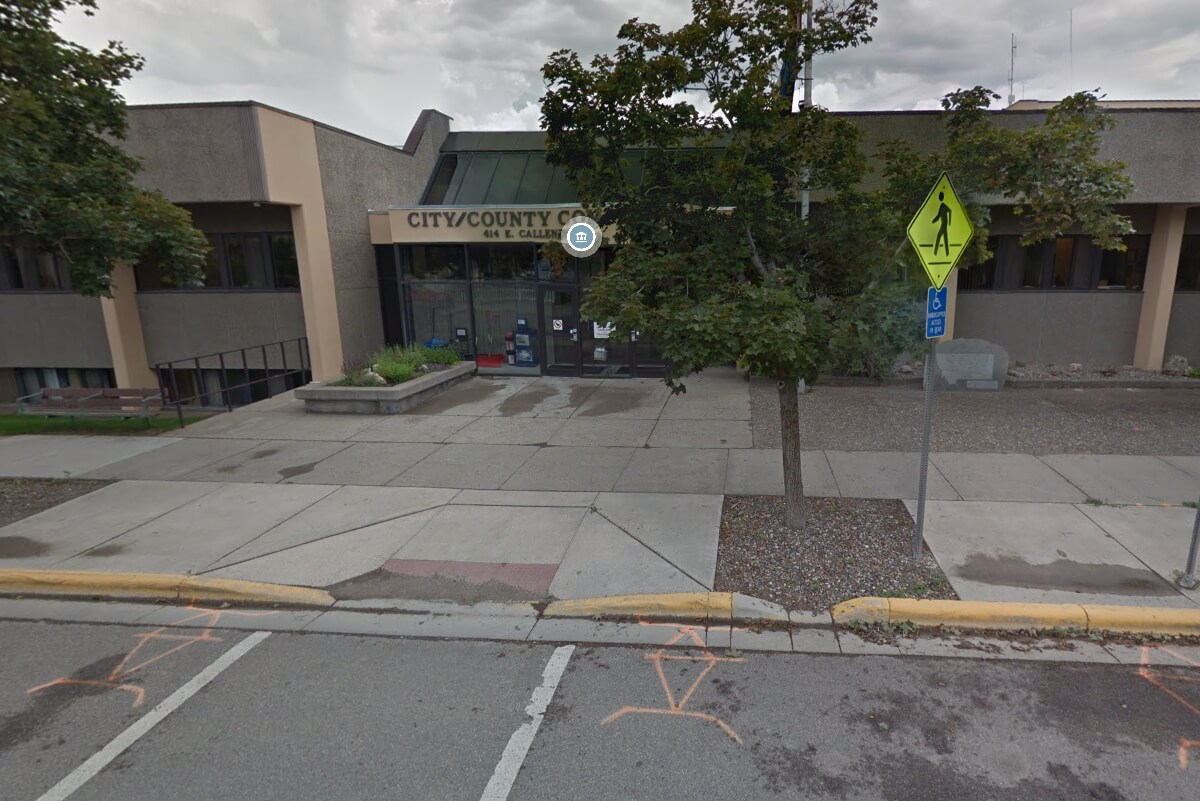 Cities Using The Park County Detention Facility
Incorporated Cities in Park County
Livingston, Paradise Valley, Emigrant, Clyde Park, Jeradine, Aldridge, Pray, Springdale, Chico
Inmates Held from other Counties
The Park County Detention Center routinely houses inmates for the Park County Sheriff's Office, Livingston Police Department, Sweet Grass County Sheriff's Office, Montana Highway Patrol, Montana FWP and the Montana Department of Corrections.  The Detention Center may, on occasion, house inmates for agencies other than those listed if space allows.